The most relevant developments in
robotics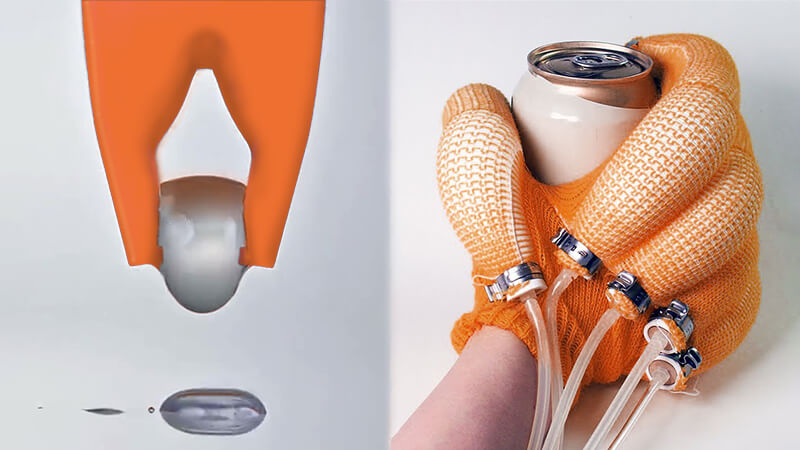 All types of bio-inspired Soft Robots, with flexible materials, from grippers to octopus and the best new university research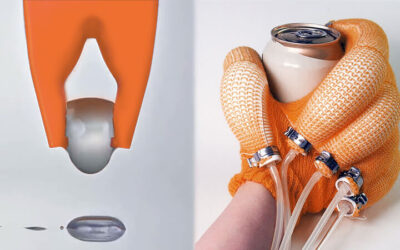 All types of bio-inspired Soft Robots, with flexible materials, from grippers to octopus and the best new university research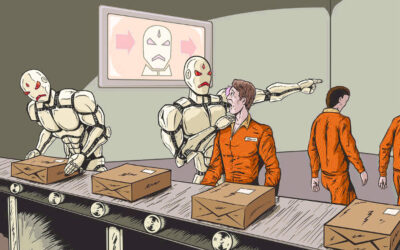 The first law of robotics enunciated by Asimov says 'A robot may not injure a human being or,...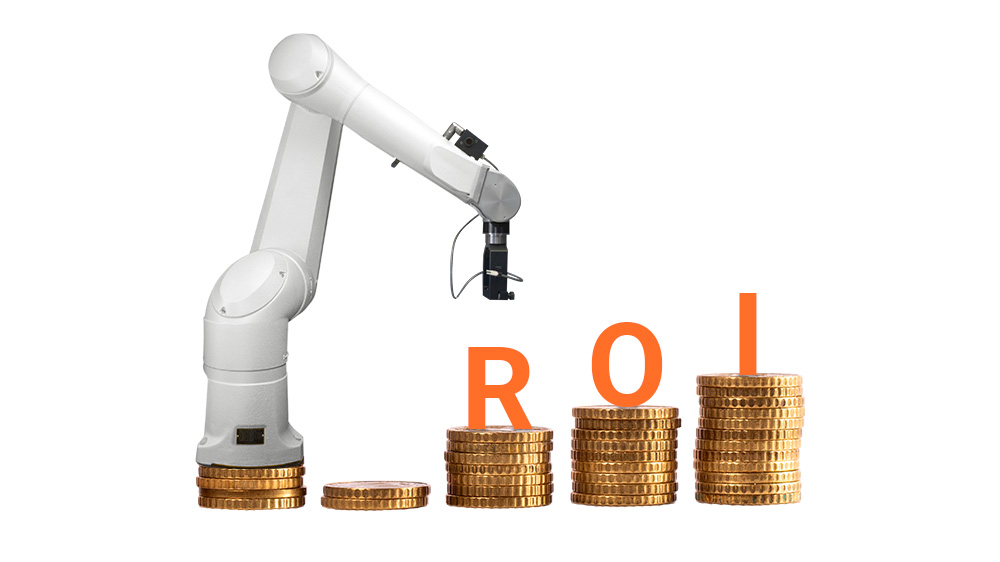 How to calculate cost of a robotic cell?
The real ROI + Tools
Some interesting
robotics

words
Emotion-AI refers to the ability of machines and systems to recognize, understand, and respond to human emotions.
Technological singularity: The hypothetical point where the machines grow so advanced that humans are forced into a societal and existential crisis.
Biorobotics is the field of robotics that studies the integration of biological materials, systems and principles into robotic technology.
You can also
find us

here