The most relevant developments in
robotics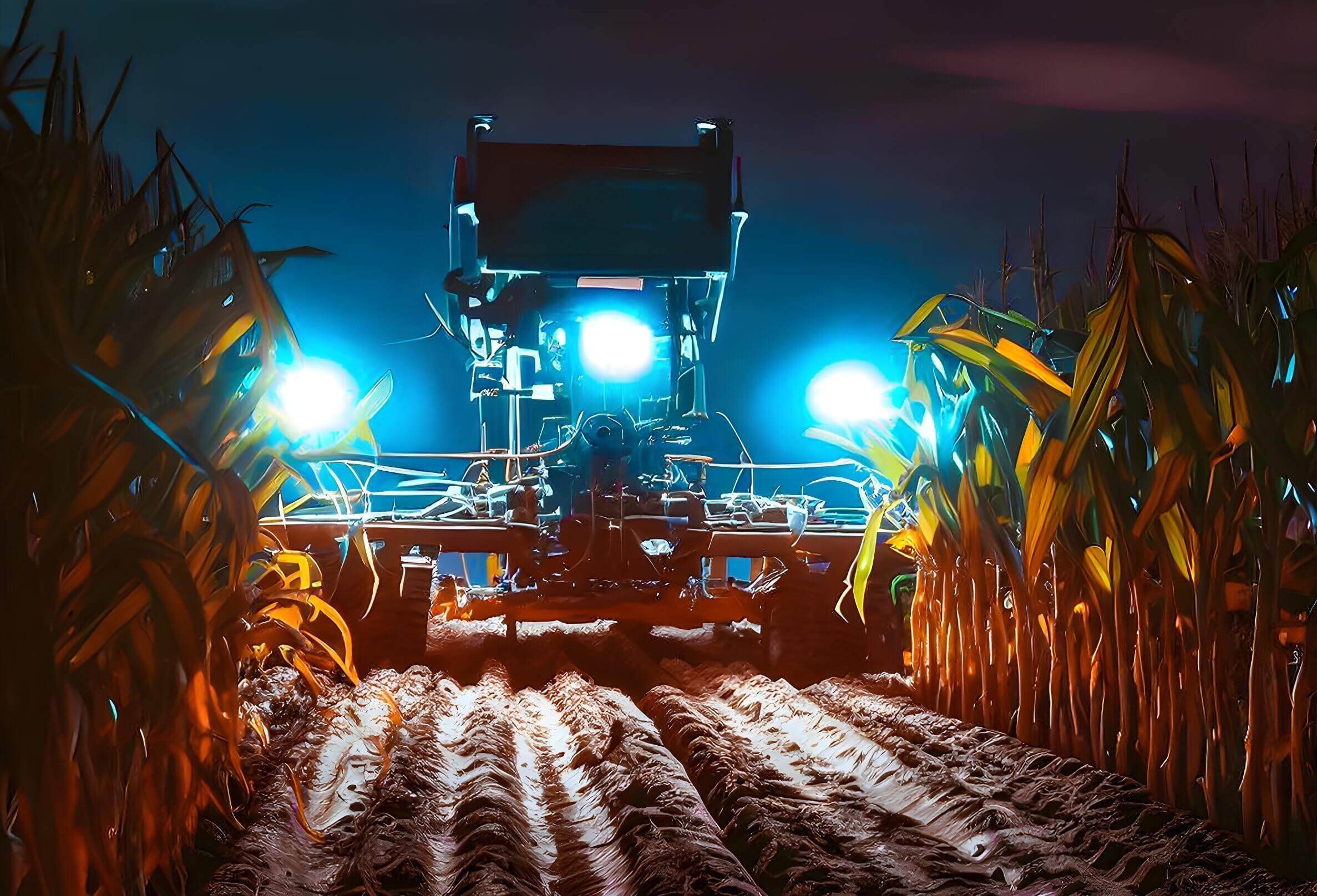 A collection of the best agricultural robots for each application, exploring economic, environmental and social benefits and challenges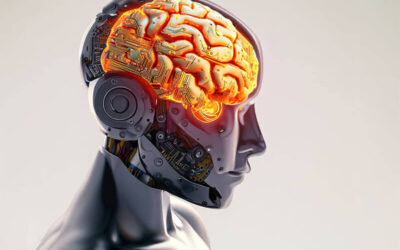 How neurotechnologies can improve robots and human life through Brain Organoids, BCI, Exoskeleton and Cognitive Robotics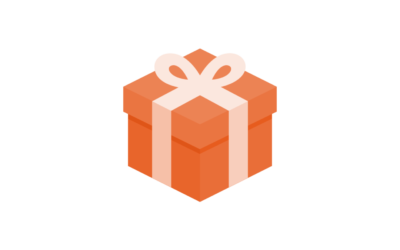 We'll be doing a robotics and automation survey soon with a giveaway especially for you...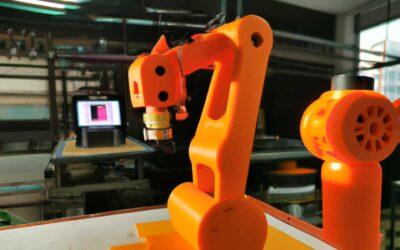 Robotics is applied to many fields! Let's find out why you can use it instead of a standard 3D printer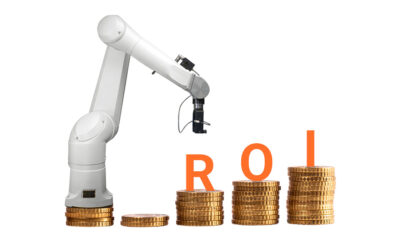 Finding the true gain of a robotic system even with easy and free tools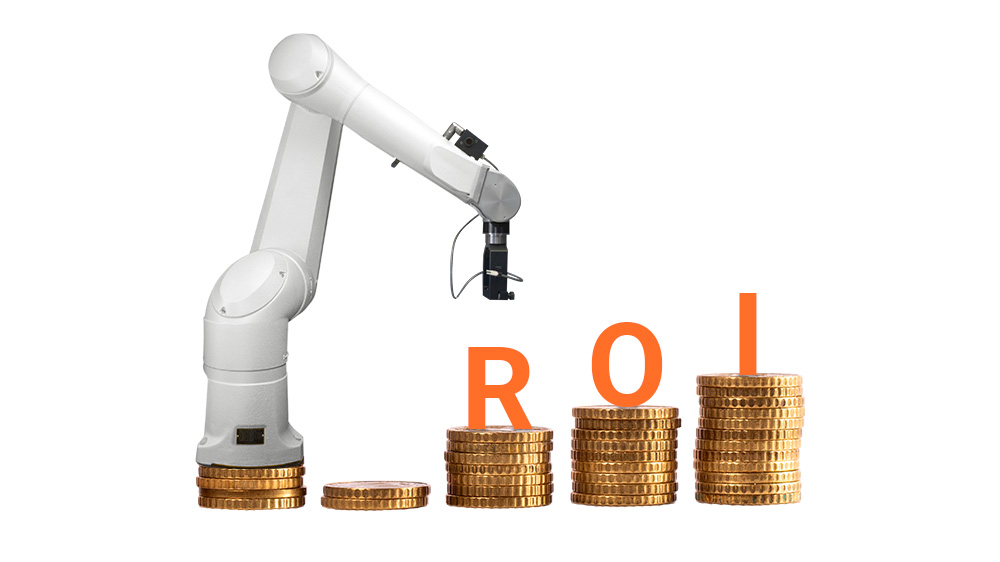 How to calculate cost of a robotic cell?
The real ROI + Tools
Some interesting
robotics

words
Technological singularity: The hypothetical point where the machines grow so advanced that humans are forced into a societal and existential crisis.
You can also
find us

here